Inspired Product Leadership
I create experiences that delight users.
Results-driven leader with deep experience in ecommerce and online marketplaces.
Community management and customer support strategy expert with a history of success in building trust and engagement.
Authentic people manager who always strives to help employees and colleagues grow and succeed.
Strong communicator with an ability for clarity and simplicity when discussing complex subjects.
Avid learner, adaptable, always looking to improve.
Career Highlights : Spacefy Inc.
Vice President, Product & Community
Jan 2019 – Apr 2020
End to end ownership of the Spacefy platform, a two-sided marketplace for short-term commercial rentals.
Contributed to the development and implementation of a business development strategy, doubling the inventory of listed spaces and growing bookings by 80% in one year.
Lead the design, build, migration to and launch of a fully redesigned technical platform and user experience.
Built and lead the company's first Customer Support & Success team.
Career Highlights : eBay Inc.
Product Manager, Structured Data / C2C Selling Experience / Country Product Manager
Sep 2009 – Jun 2018
Lead go-to-market strategy for a global, platform-wide architectural change to the selling process.
Managed a community of Canadian sellers, on company-hosted message boards as well as social channels.
Brought many features and programs to market, defining requirements and acting as a trusted subject matter expert.
Launched and managed eBay's first Canadian mobile experience, driving adoption to 6 million downloads in 4 years.
Developed and implemented programs and features that helped global Consumer sellers grow their business.
Additional Career Highlights
Webnames / ClubZone / eBay CS
Nov 2006 – Sep 2009
Prior to joining eBay Canada, I made my first steps in the internet industry in several support and account management positions at Webnames, ClubZone and eBay Customer Support.
These roles were pivotal in providing me with the foundation I would build upon to become a truly customer-centric product leader.
In particular, my time as a top performer on eBay's Customer Support team, being exposed to a wealth of knowledge and mentorship, played an instrumental part in giving me the ecommerce expertise I can lean onto today.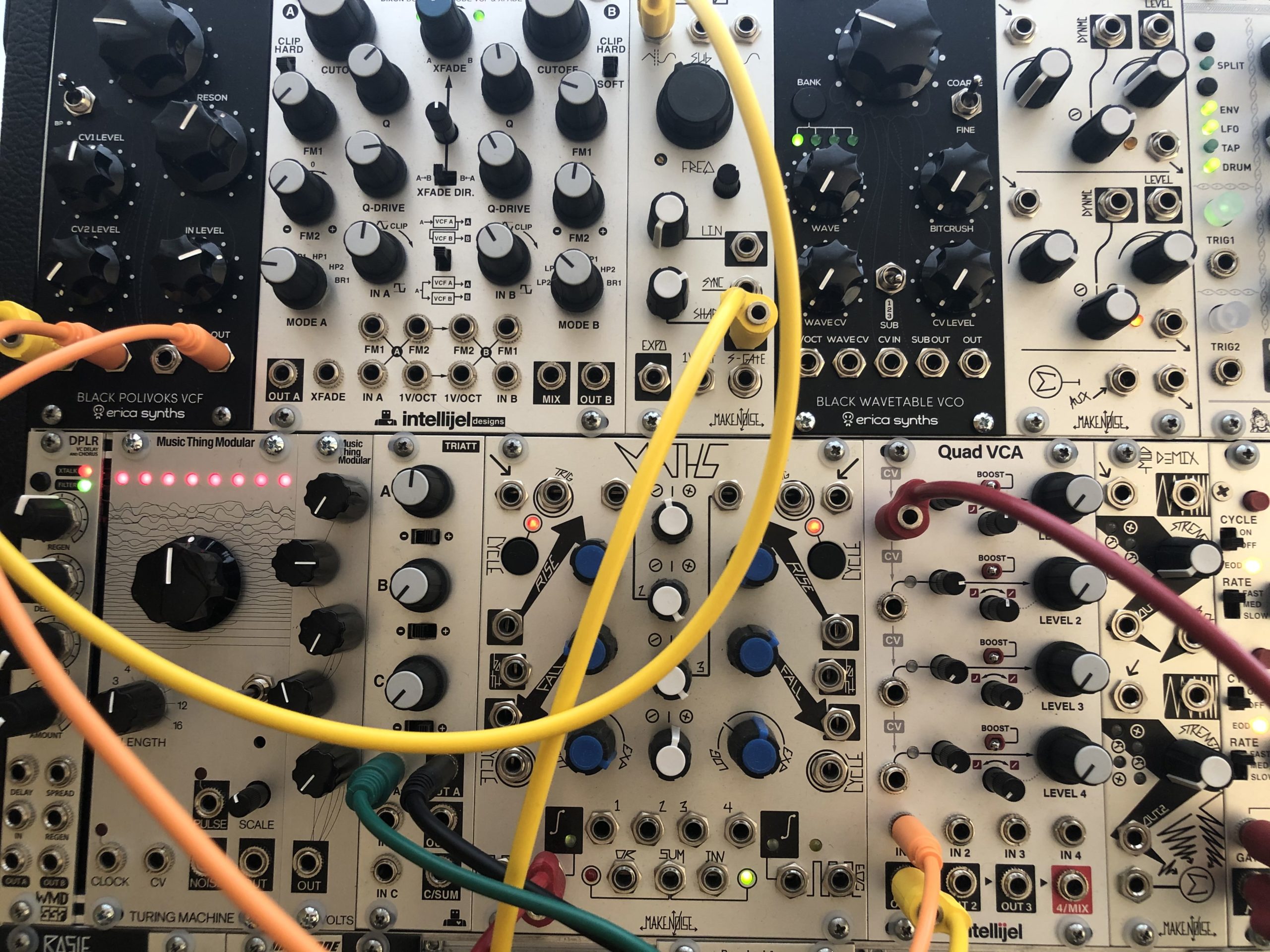 I live in Mimico (South-Etobicoke) with my wife of 12 years and our elementary-age daughter. We recently returned to Canada after 2 years living in Silicon Valley, where we much enjoyed the proximity to the beach, made many great friends and ate great Mexican food.
When we're not exploring the GTA, visiting family members scattered around Canada or traveling to new places, we love enjoying Toronto's rich melting pot of culture, cooking and having friends over.
I'm a huge music lover, a hobbyist electronic musician, a cinema and pop culture enthusiast, an OK golfer, and I know how to make great sushi, having done that professionally in a previous life.